"Meukow" and "Bepin De Eto" for Hotel and Marina Nautica, Novigrad
Something a bit different today, as my models were classy and renowned drinks – "Meukow", a French Cognac with a Russian Attitude and "Bepin De Eto", one of the finest sparkling jewels of the Venetian region in an exclusive limited edition bottle appropriately decorated with embedded Swarovski crystals.
These high class drinks found their home at the beautiful Hotel and Marina "Nautica" complex in Novigrad, Croatia. These fine drinks in one of the best restaurants in Croatia, warm sunny day and clear water of the Adriatic – what more could you possibly wish for?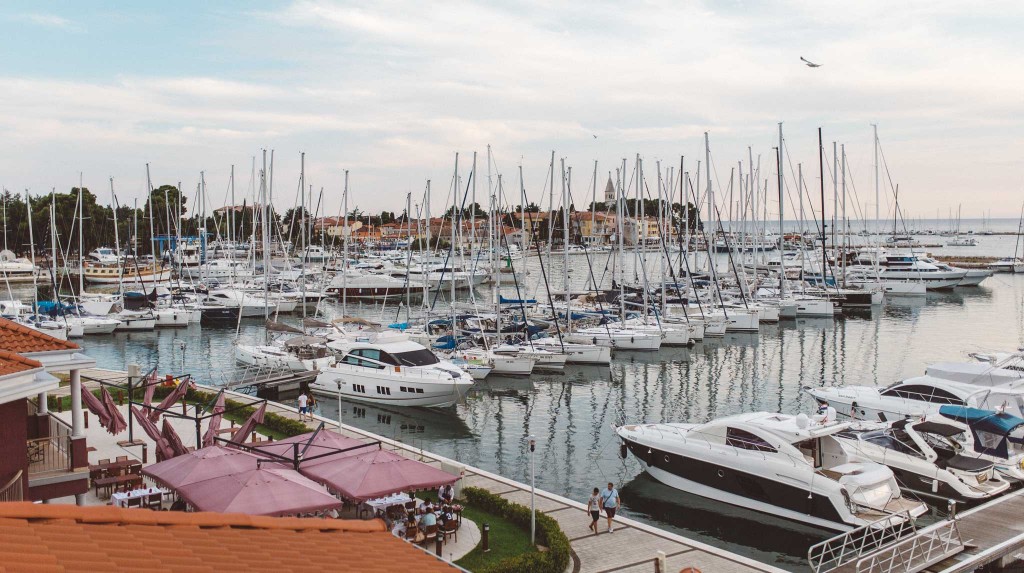 Vanja Jimmy Ivosevic